Save 10 – 30% on open box and clearance! Some territory restrictions may apply.  Quantities limited.
3025 100th Street, Urbandale, IA 50322 | Open Mon-Fri 10 AM-6 PM, Sat 10 AM-5 PM, Closed Sunday
Internet Price Matching
Internet Price Matching – Audio Video Logic will match delivered internet pricing from authorized dealers on current new products. We pay the sales tax (Iowa residents). You can phone your order in, or buy in store after a demo. We will either ship or deliver (local – often same day) for free on most products. If the price is the same, why not "mail order" your purchase locally and get the service and support that you deserve! Installation available. Some manufacturers restrictions apply.
All Your Favorite Audio – Video Brands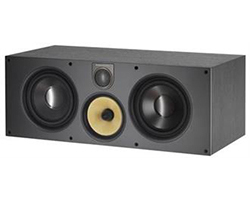 B&W
When sound is delivered with the utmost of clarity and brilliance, it turns every moment into an experience.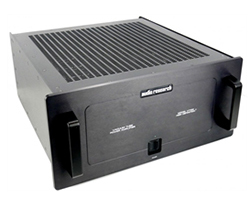 Used, Demos, Specials
Have something to trade? Give us a call!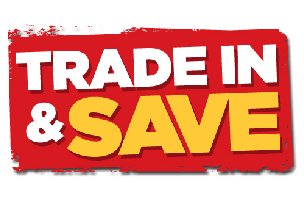 Trade In & Save
Click Here to Request a Quote!
We accept select trades. Some territory restrictions may apply.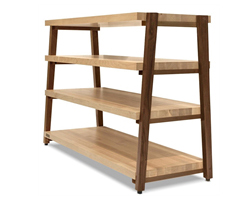 Butcher Block Acoustics
Functional. Durable. Beautiful. Butcher Block Acoustics. Made in the USA.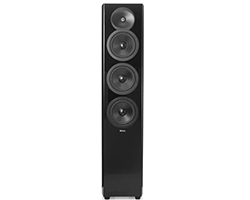 Revel
The Revel F36 is a true full-range 2 1/2 way 6.5″ floorstanding loudspeaker that was designed to provide true high-end sound quality.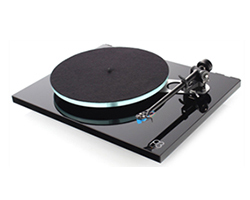 Rega
Affordable hand crafted turntables. Rega. Made in the UK.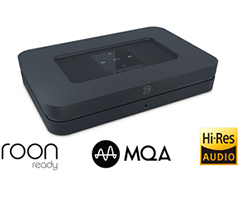 Bluesound
Bluesound is the ultimate choice in hi-res, MQA certified, Roon ready, multi-room streaming players.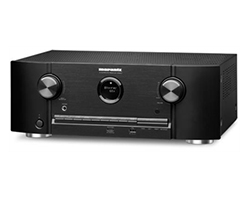 Marantz
Marantz knows that true hi-fi is about being able to reproduce the magic of a performance. It's about experiencing music just as the artist intended, even in the cinema.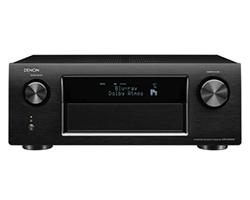 Denon
Versatile and uncompromising AV Surround Receivers equipped with Denon's high-end technology and experience. Meeting the needs of home theater enthusiasts and beginners alike.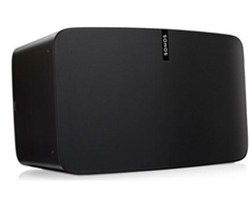 Sonos
Sonos puts the control of al lyour music and all your rooms right where it should be, in your hands. With the touch of a finger you can find and play a world of music.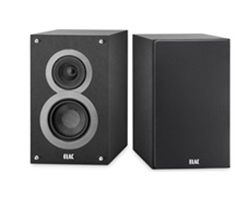 Elac
Elac, the llife of sound by Andrew Jones. Every Elac speaker system establishes a value proposition with build quality and spectacular performance that goes beyond every other speaker in its class.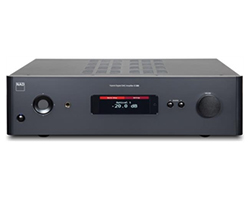 NAD
Check out NAD's new streaming integrated amplifiers, and Preamp/DACs featuring BluOS Hi Res streaming and Roon compatibility.
Revel
NO COMPROMISES. NO COMPARISON. Revel loudspeakers don't sound like other speakers because they aren't crafted, engineered or tested like other speakers.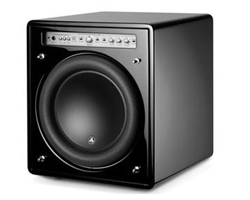 JL Audio
Engineered and built to perform like no other. JL Audio powered subwoofers are designed and built to achieve unprecedented performance in all those areas within reasonably sized, beautifully crafted packages.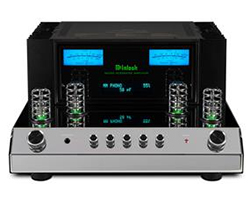 McIntosh
McIntosh. Made in the USA.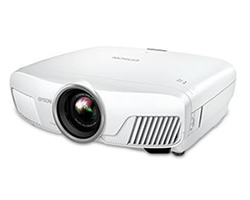 Epson
Come see why Epson projectors are teh best selling projectors on teh market. More models on display than anywhere else in Des Moines!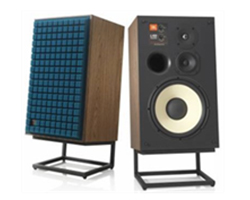 JBL
We are proud to bring you the JBL L100 Classic, a modern take on a time-honored legend. The Classic features vintage styling, including a retro-inspired design and iconic Quadrex foam grille, along with newly developed acoustic technology and designs for elite performance.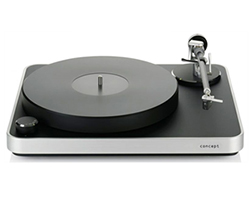 Clearaudio
Handcrafted in Germany, Clearaudio products are regarded as innovative, of true quality, and of setting the highest standards by hi-fi specialists and top class engineers alike.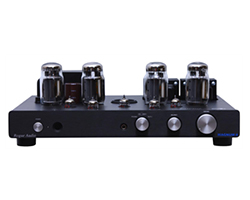 Rogue
The award winning Rogue Audio Cronus Magnum has garnered an enviable reputation in the high end audio world. Even at its attainable price, it outperforms other integrated amps costing many times more.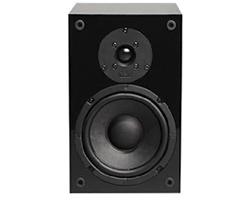 NHT
NHT. Building award winning affordable speakers since 1987.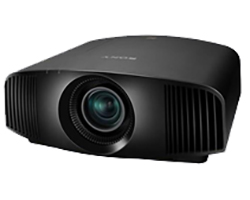 Sony
Sony VPL-VW295ES Native 4k Projector. Native 4K resolution for lifelike picture. With more than four times the resolution of Full HD (1080P), native 4K offers 8.8 million pixels for a picture that is incredibly lifelike.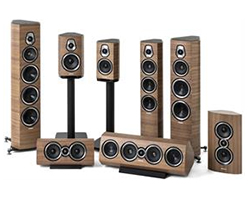 Sonetto
Sonus faber Sonetto Collection.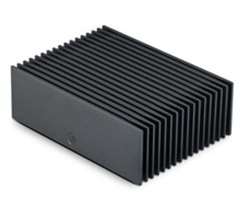 Roon
Roon. The music player for music lovers. Forget everything you know about music players. Music is an experience, and Roon reconnects you with it.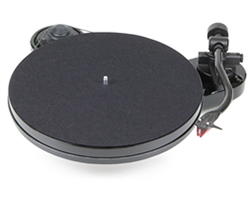 Pro-Ject
Pro-Ject. Beautifully crafted, affordable high performance.