Save 10 – 30% on open box and clearance! Some territory restrictions may apply.  Quantities limited.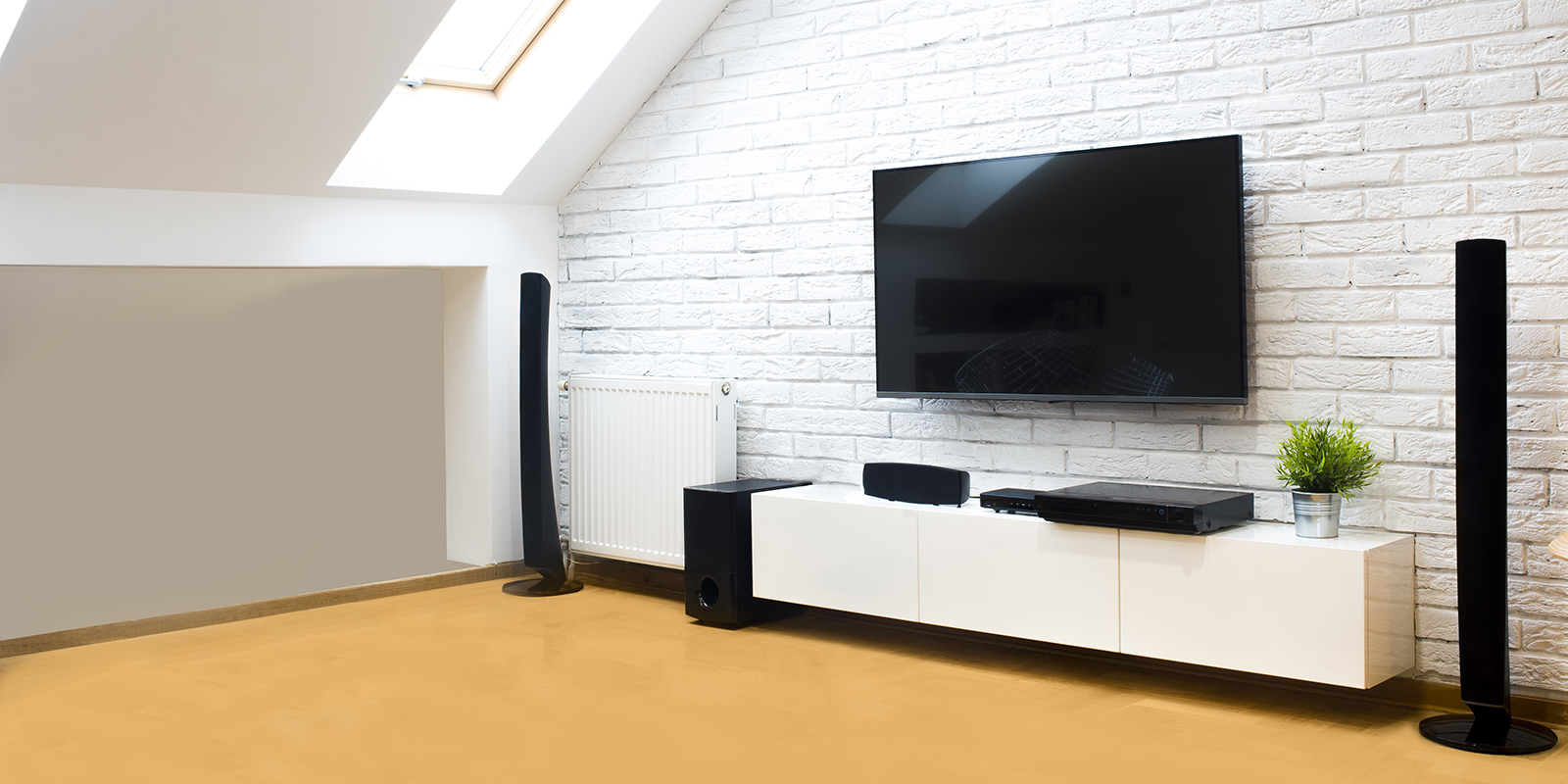 3025 100th Street, Urbandale, IA 50322 | Open Mon-Fri 10 AM-6 PM, Sat 10 AM-5 PM, Closed Sunday
Internet Price Matching
Internet Price Matching – Audio Video Logic will match delivered internet pricing from authorized dealers on current new products. We pay the sales tax (Iowa residents). You can phone your order in, or buy in store after a demo. We will either ship or deliver (local – often same day) for free on most products. If the price is the same, why not "mail order" your purchase locally and get the service and support that you deserve! Installation available. Some manufacturers restrictions apply.